Suggested visits
Espais multifuncionals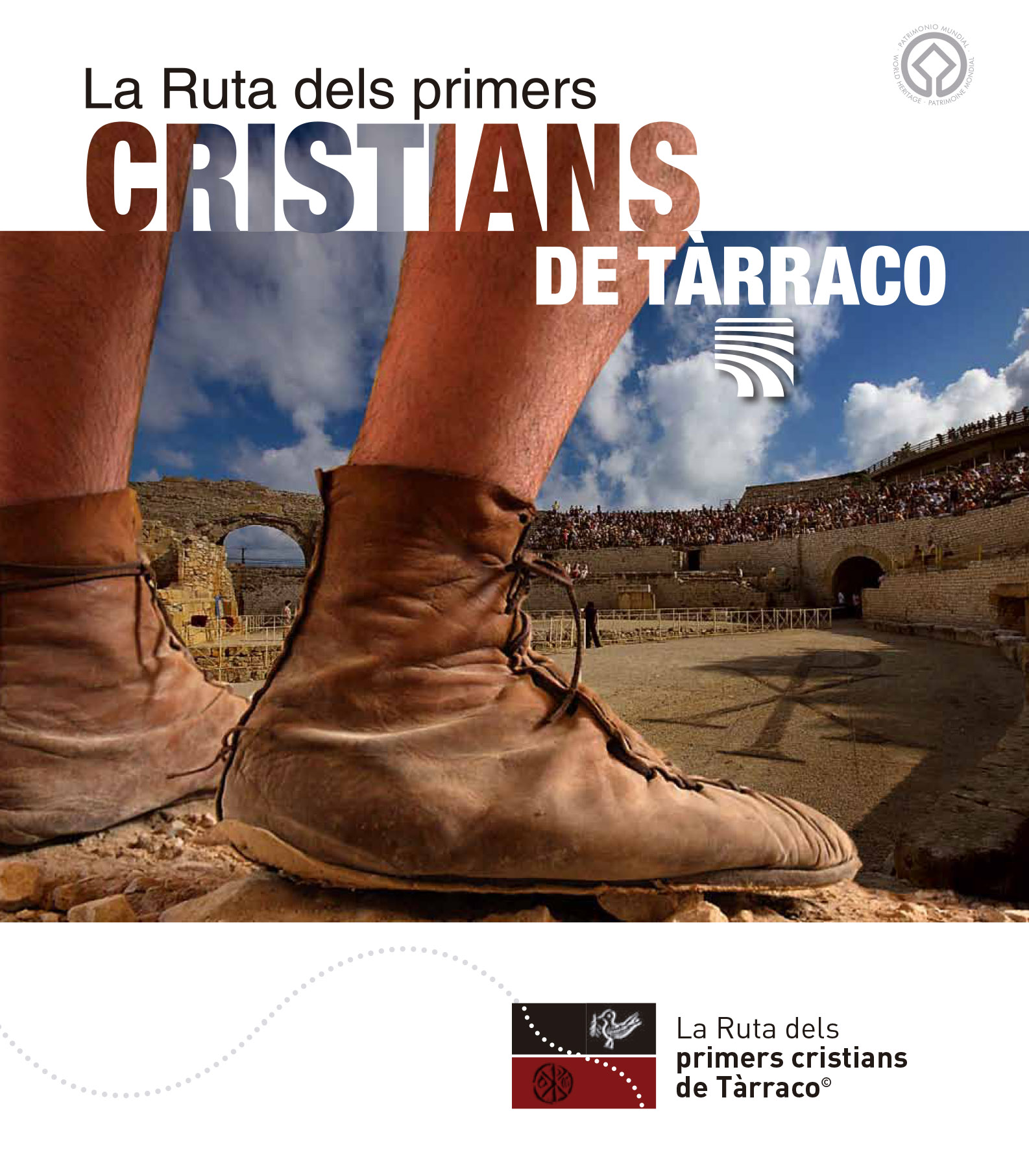 Route of
the first Christians
The city of Tarragona and its diocesan church invite you to discover this magnificent heritage and follow in the footsteps of our martyrs, such as the bishop Saint Fructuosus and the deacons Saints Augurius and Eulogius, who were burned in 259 AD in Tarragona's Roman amphitheatre.
The route begins in the Chapel of Saint Paul and leads us through the Chapel of Saint Fructuosus (in the Cathedral of Tarragona) to the Pretorian Tower, the amphitheatre, the cemetery path, and the Francolí burial ground, ending in the Roman villa of Centcelles, in the nearby town of Constantí.
The cathedral was consecrated in 1331, in the time of Archbishop of Tarragona and Patriarch of Alexandria, John of Aragon. It is considered, due to its grandeur and strength, the most important cathedral in Catalonia. Between the buttresses, its naves are home to chapels that reveal the architectural and stylistic evolution of the cathedral space.
In 1914 the archbishop Antolín López Pelàez founded the Diocesan Museum, initially installed in the rooms of the north-eastern sector of the cathedral's cloister. It held works of religious art of various origins, and donations were made by archbishop López Pelàez himself, the cathedral chapter, the parishes of the diocese, religious congregations, and private citizens. Other items were purchased or acquired by the museum. The museum's resources were further enriched during later prelatures.
The museum is accessible to the public as part of the cathedral complex. Such were the origins of a modest museum ecosystem, which incorporates archaeology and the arts into the living landscape of the cathedral, the cloister, and the gardens.
Tarragona Biblical Museum, founded in 1930, is located in the 'Casa dels Concilis', next to the cathedral. Visitors can enjoy a rich collection of archaeological, literary, artistic and educational material that will bring them closer to the fascinating world of Judeo-Christian culture.
The 'Ruta del Cister' is the name that identifies the area made up of the 'comarques' (counties) of Alt Camp, Conca de Barberà and Urgell, and their 65 municipalities.
The three Cistercian monasteries — Santes Creus, Poblet and Vallbona de les Monges — form the backbone of the 'Ruta del Cister', but beyond the grandeur and sobriety of the monasteries, there is much more to see as you discover a region with its own traditions and unexpected riches.
Catalonia Sacra (CS) is a joint project of the 10 episcopal sees of Catalonia. It was created in 2012 with the intention of revitalising the cultural heritage of the church. Its areas of work are based on three objectives: to offer training and information on cultural heritage rooted in religion; to generate activities to improve awareness; and to initiate tourist activity whose economic benefits will help to maintain this heritage.