No matter the event, Centre Tarraconense El Seminari is sure to meet your needs. We can provide the ideal space for your training, book launch, reception, conference, seminar or social event in any one of our ten unique spaces.
A privileged location right next to the Roman city wall, with fully-equipped, modern facilities that will add prestige to your events.
EVENT SPACES
10 unique spaces for presentations, conferences, seminars, social events or concerts, always in a privileged modern setting.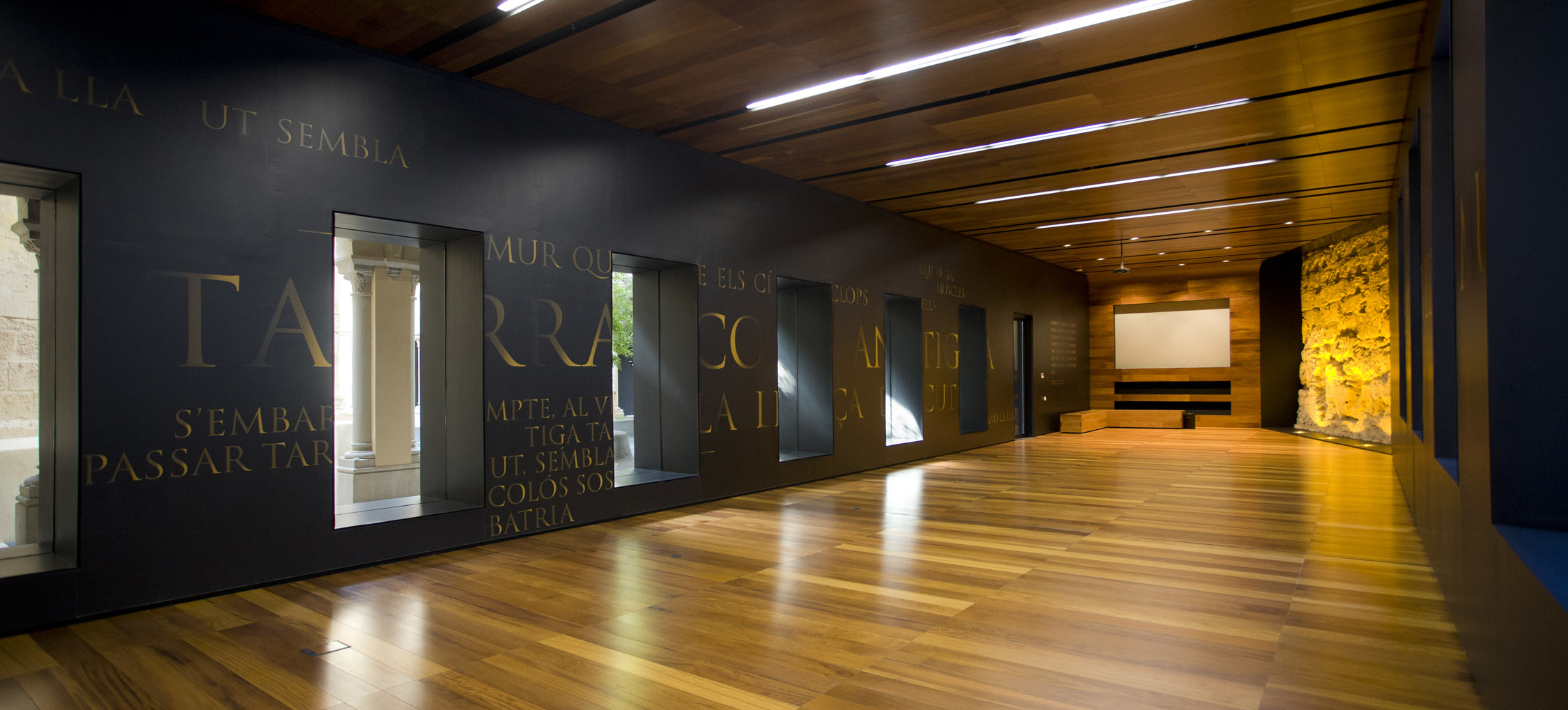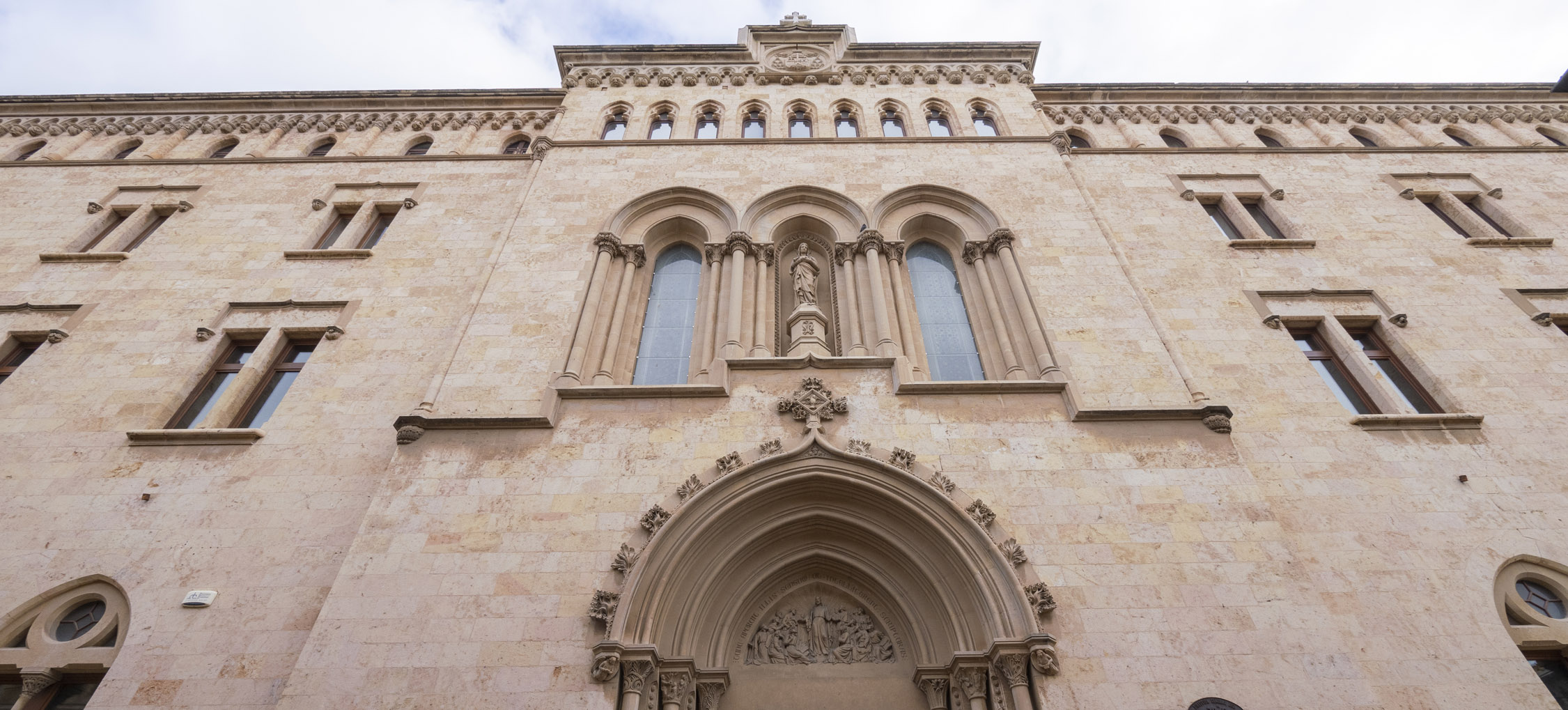 PASTORAL
Centre Tarraconense El Seminari is also a space for hosting the various pastoral tasks that take place in the archdiocese.